Bike Ride for the Kids *Virtual* 2021 Ride
---
---
Thank you to our sponsors
Top Overall Rider/Runner Sponsors
Longest Single Run Sponsor
Vermilion Development

Top Overall Runner Sponsor
X Company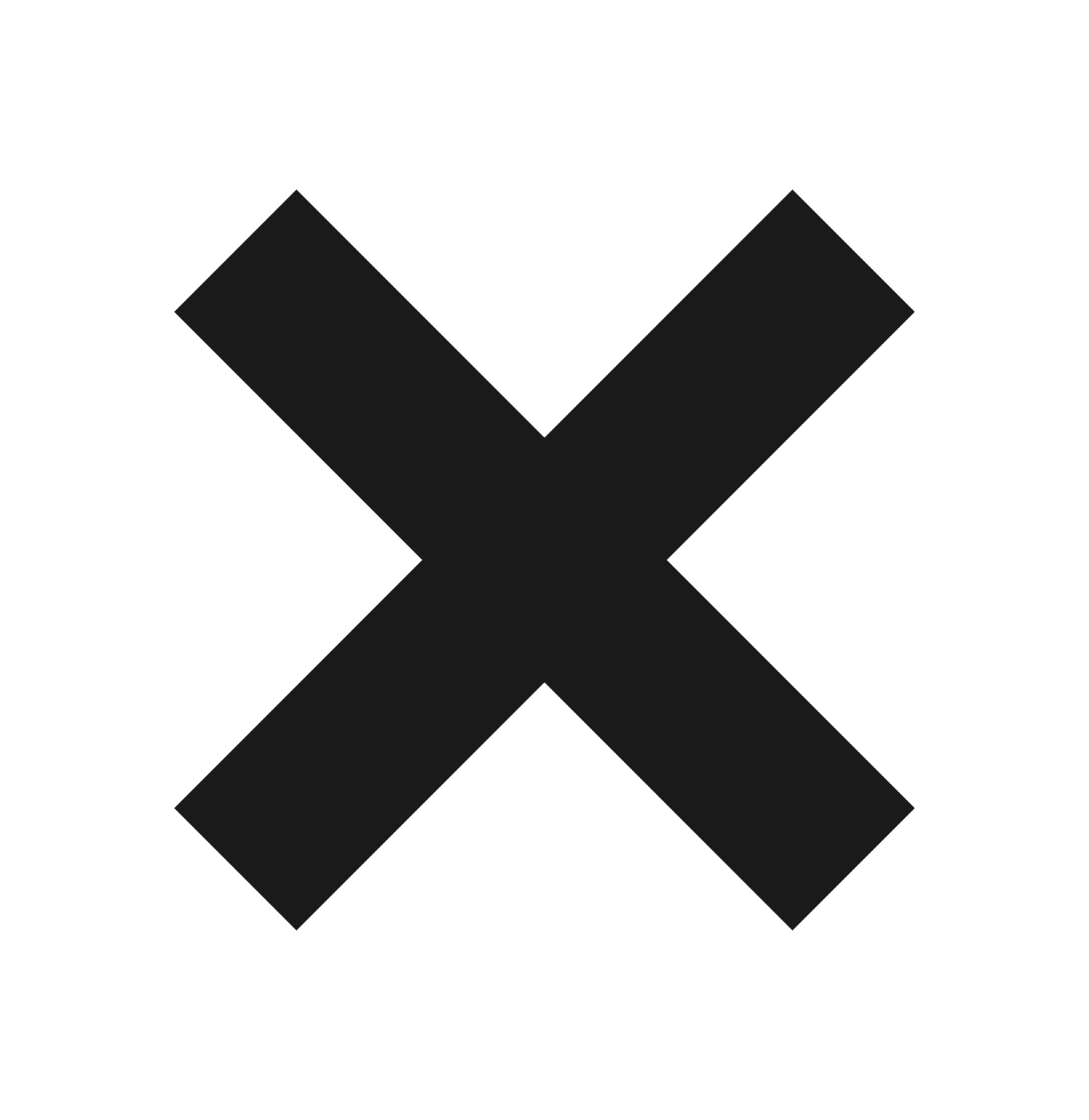 Top Overall Rider Sponsor
X Company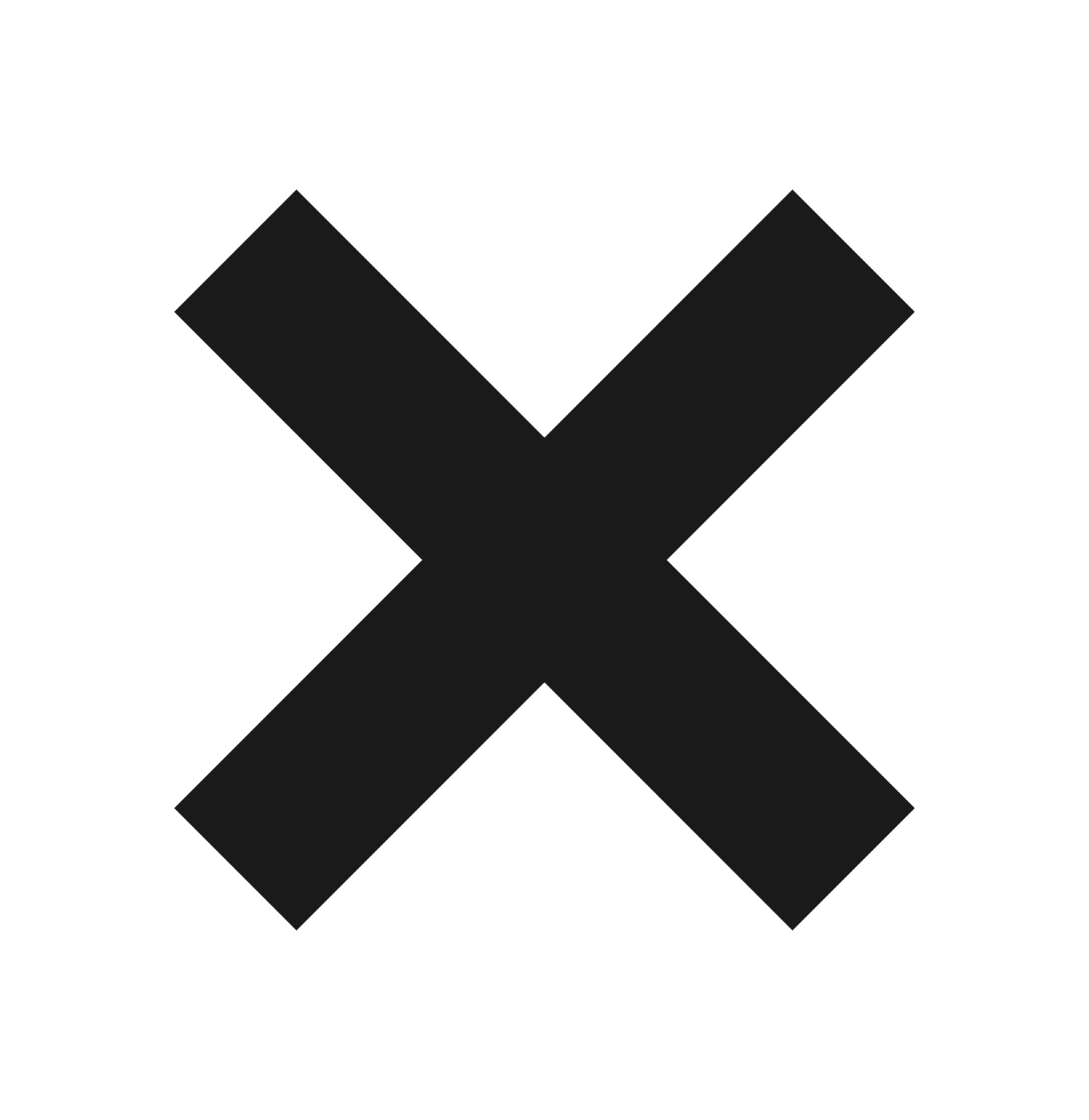 Top Overall Runner Sponsor
T.F. Andrew Carpet One
Top Overall Rider Sponsor
Prestige Group

Longest Single Ride Sponsor
Vermilion Development

LEGO Robotics Team Sponsors
WT Group

$1,000
LAUDERDALE ELECTRIC, INC.

Contech Engineered Solutions

Richard Adams Engineers & Consultants
$1,000
Prairie Plumbing Contractors Inc

FSG Electric

Top Weekly Rider/Runner Sponsors
Top Weekly Rider Sponsor
GMA Architects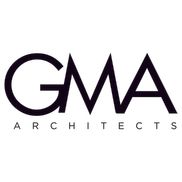 Top Weekly Runner Sponsor
GMA Architects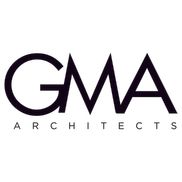 Top Weekly Runner Sponsor
THE HILL GROUP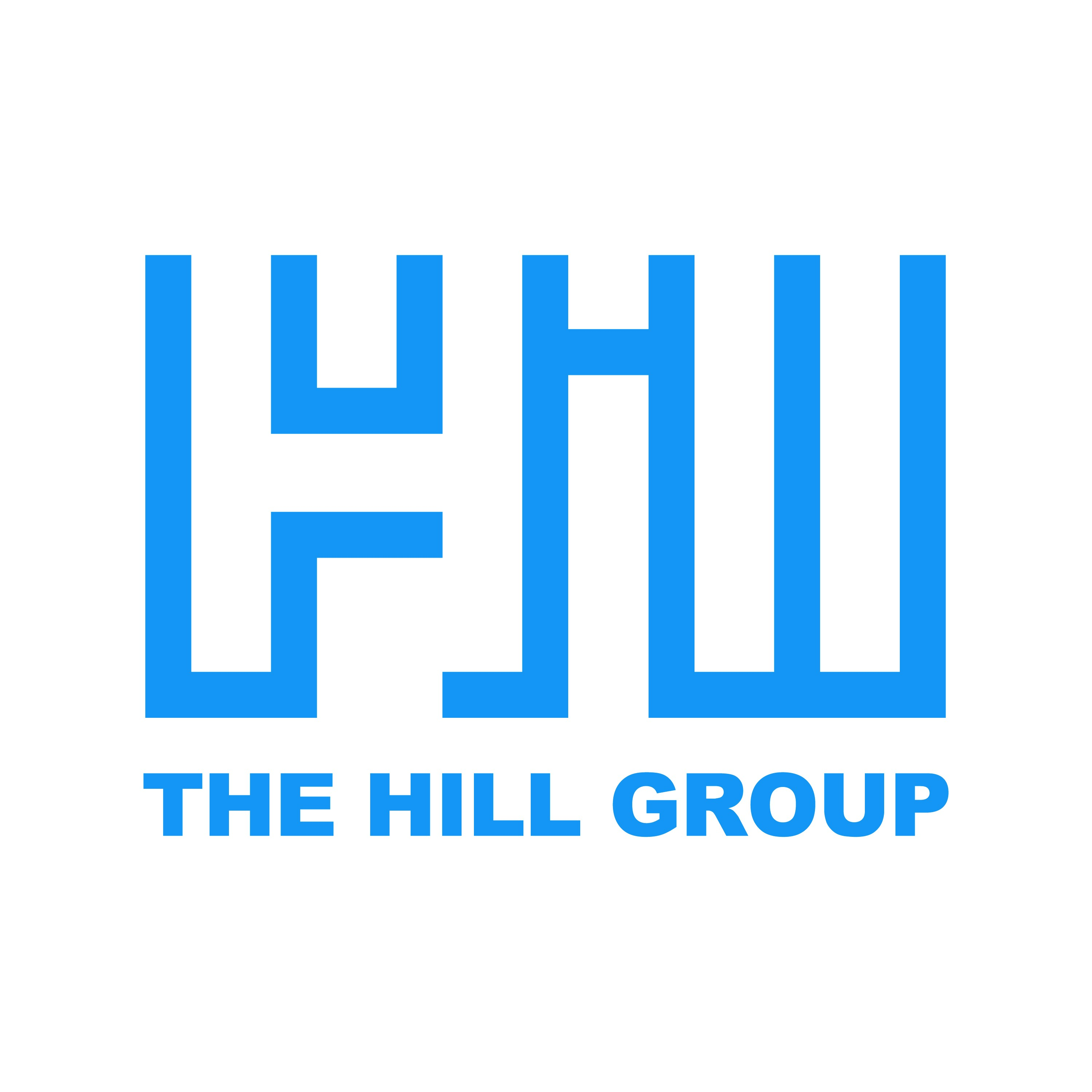 Top Weekly Rider Sponsor
Lloyd Davidson
Top Weekly Runner Sponsor
ALSCO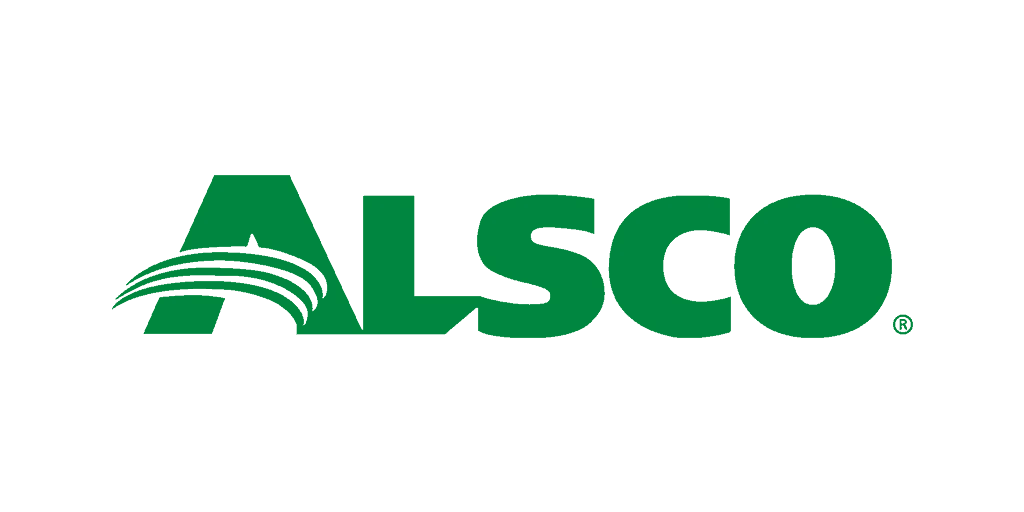 Top Weekly Rider Sponsor
Rasco Mason Contractors
$500
Top Weekly Rider Sponsor
Anning-Johnson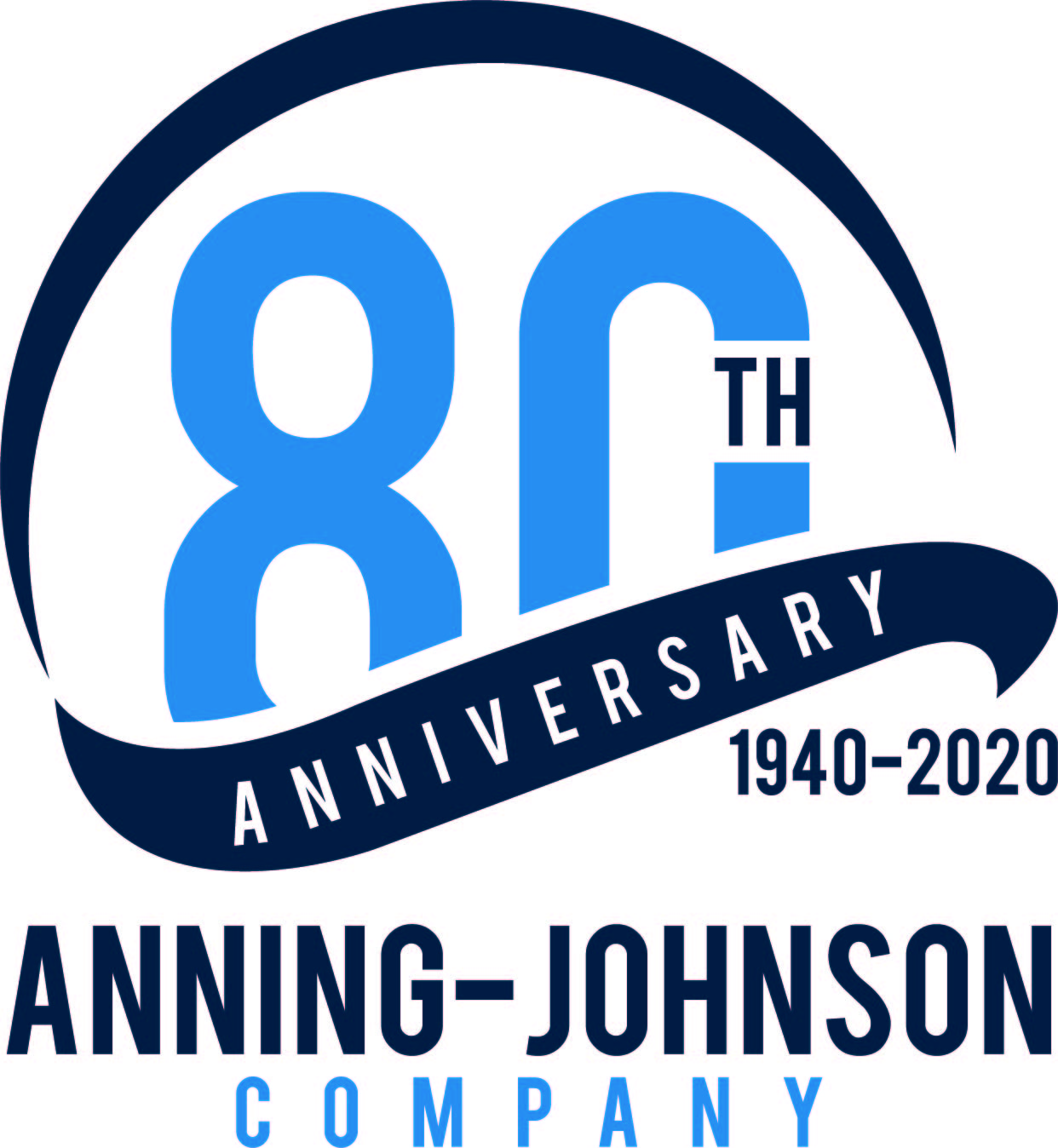 $500
Complete Builder Services
$250
Case Engineering, Inc.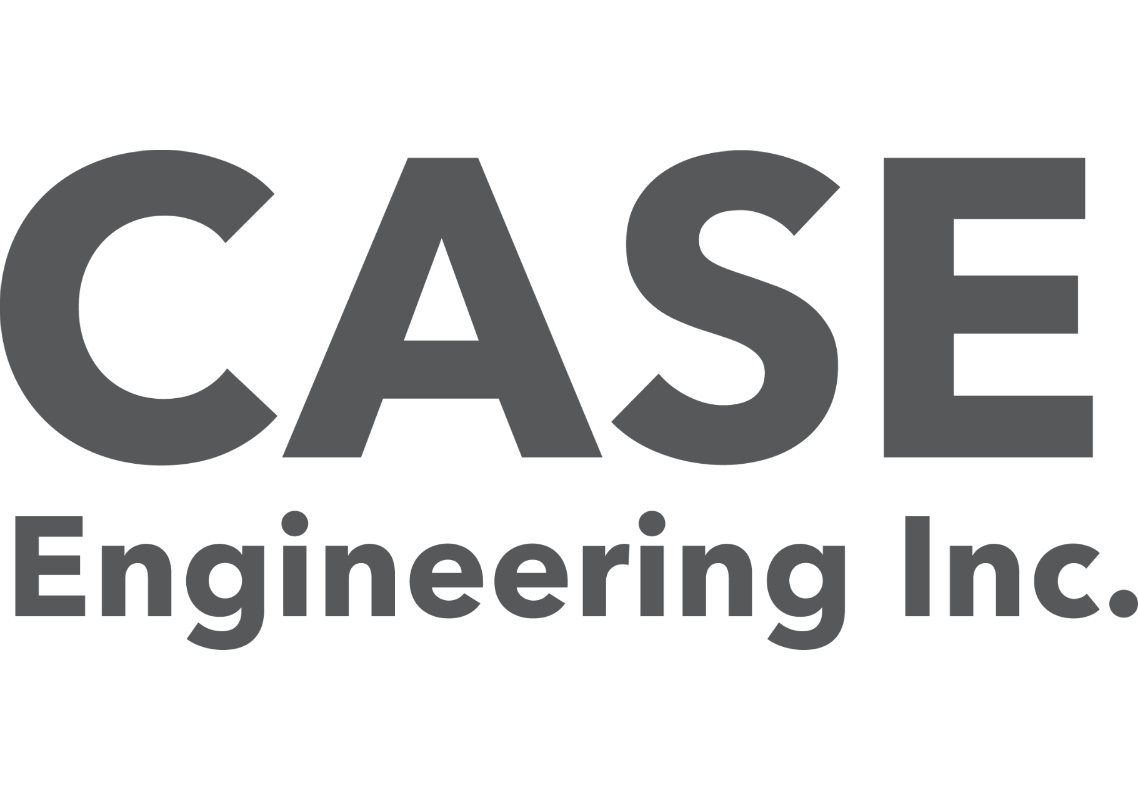 Wisconsin Lifting Specialists

$250
Graydaze Contracting, Inc.
$250
C&R Services Inc.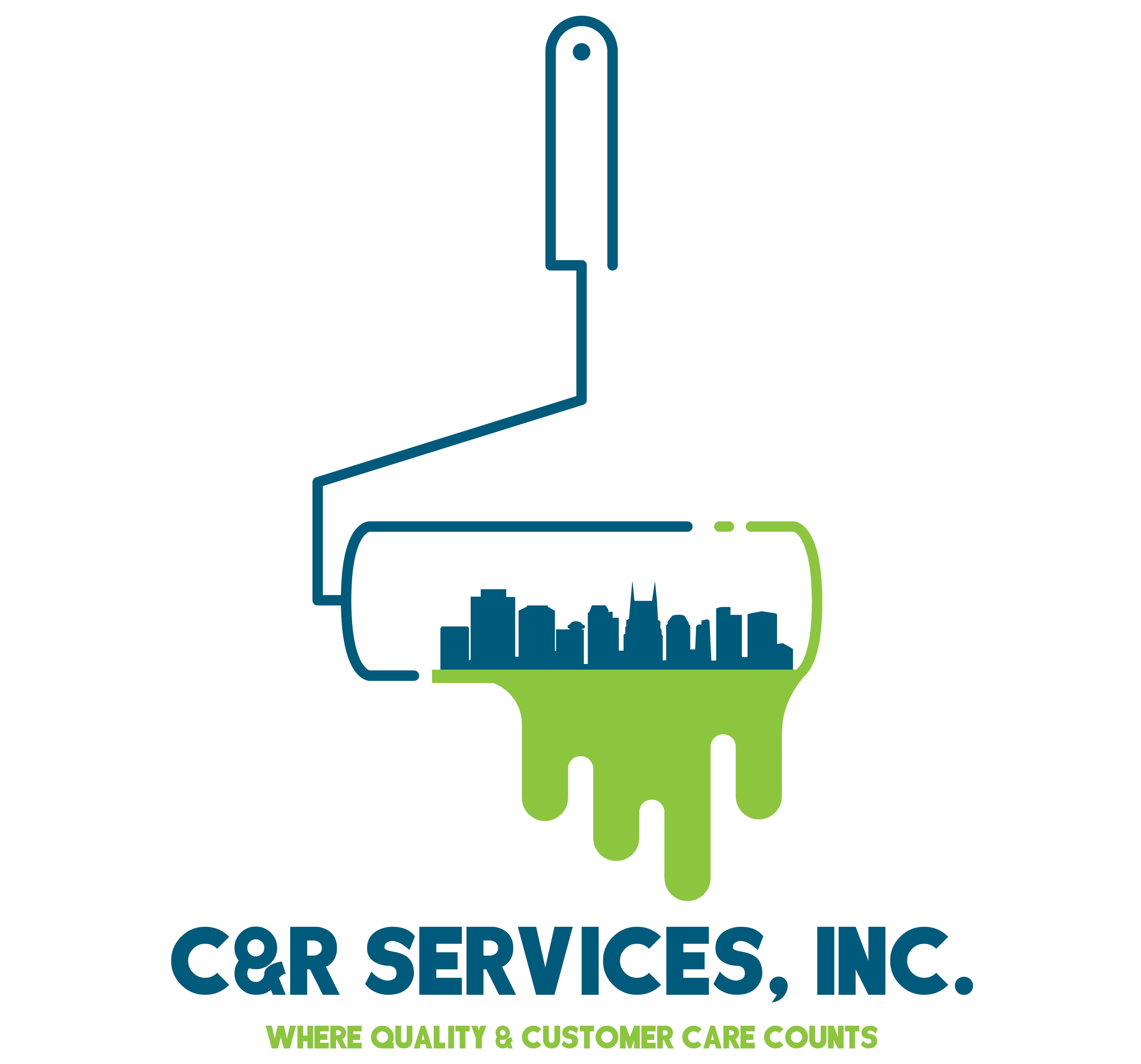 GMA Architects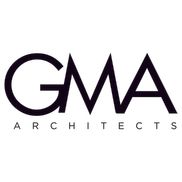 THE HILL GROUP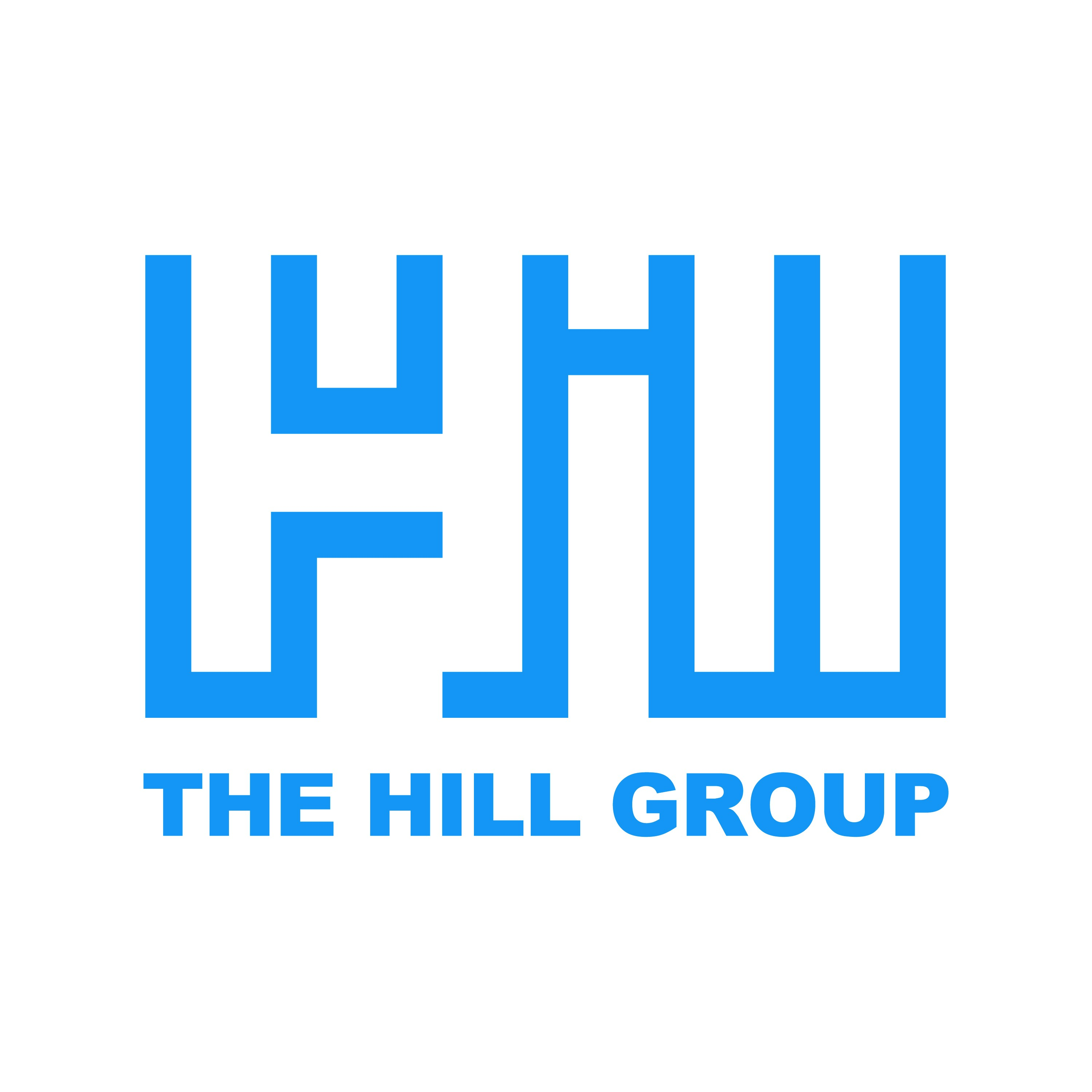 Case Engineering, Inc.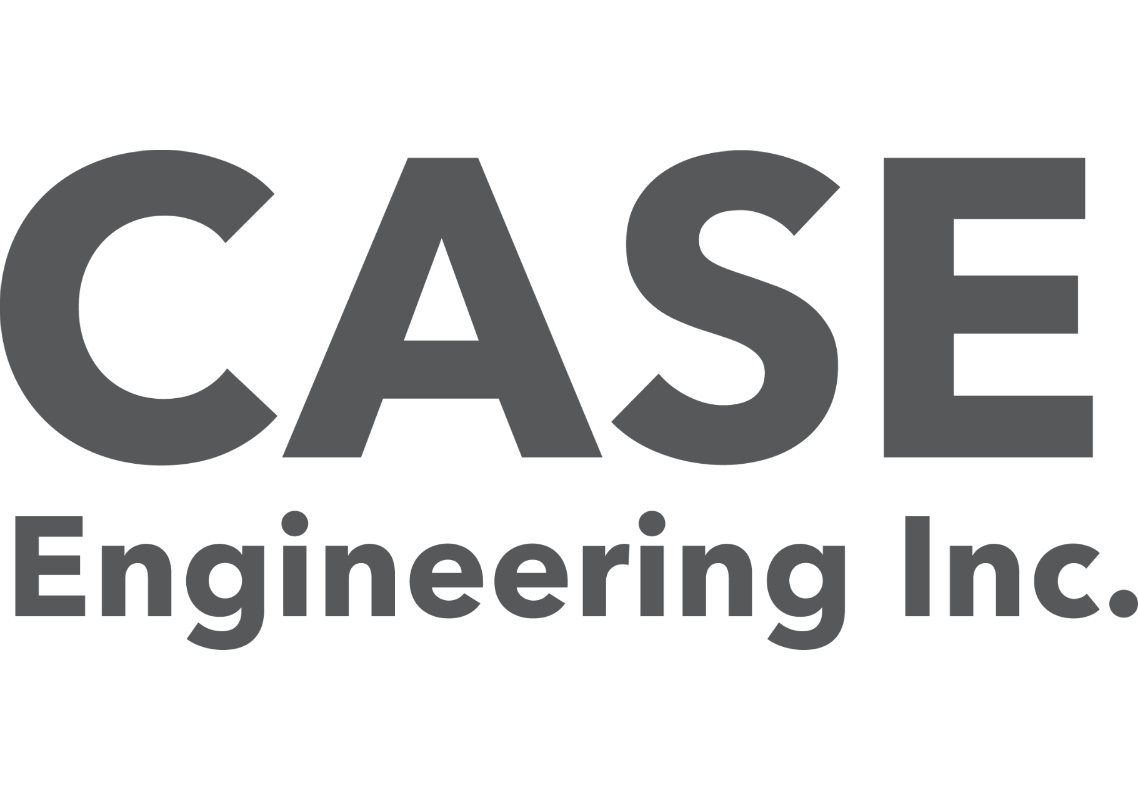 ---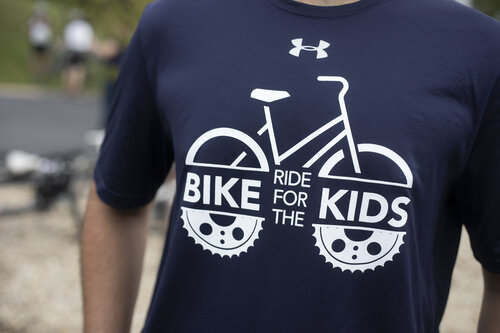 COMPETITION DETAILS
This year's ride will be a virtual competition organized through the free activity service, Strava. The competition will extend throughout the month of September (9/1-9/30) for participants to log as many miles as possible. This year we are adding running as an additional activity option, meaning participants can bike, run - or both!
The month-long competition will encourage participants to bike/run for donations to support FIRST Lego League and STEM Education. For every $100 raised, participants will earn additional "miles" to be added to their score (10 bike miles or 2.5 running miles per $100).
We will be giving out weekly prizes across a variety of categories, culminating with a virtual awards ceremony to commemorate the end of the competition and celebrate our FIRST Lego League partners.
INTERESTED IN JOINING?
Create a FREE Strava account — all participants will need to have a Strava account to log their activity
Join both "BRFTK 2020 Biking" and "BRFTK 2020 Running" clubs within Strava
Start riding/running (on September 1st) and log your mileage through Strava*
And start fundraising now, registration and the leaderboard are open!
*Strava offers manual online entry or automatic entry through many wearable devices (i.e. Apple Watch, etc.) — stay tuned for more information as we get closer to September 1st!
---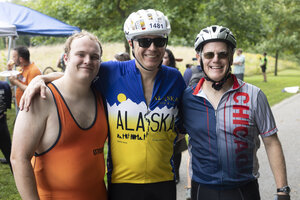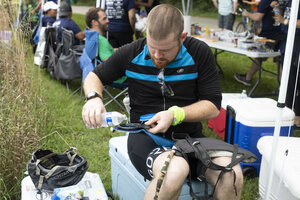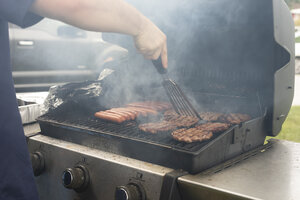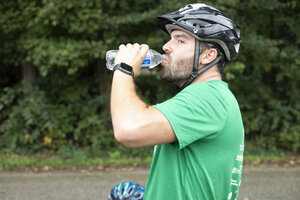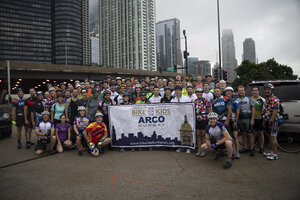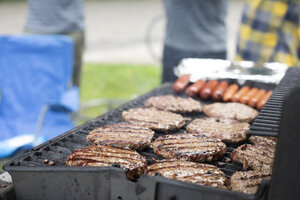 >