Bike Ride for the Kids 2022 Competition
---
---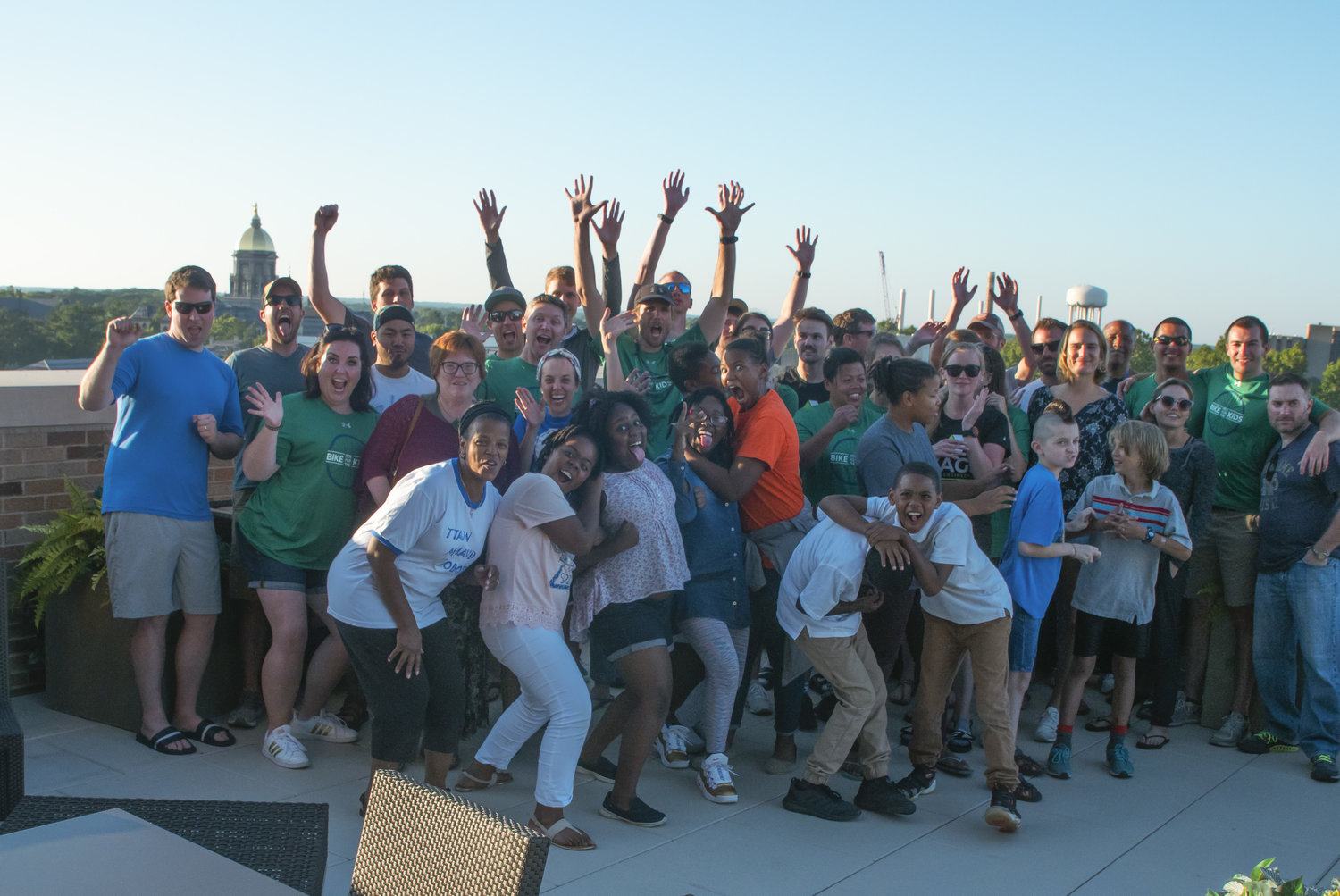 2022 COMPETITION DETAILS
This year's ride will again include a month-long virtual competition plus the return of our traditional in-person bike ride back to Notre Dame for the first time since 2019!
The virtual competition will start Monday, September 19th and extend 4 weeks through October 14th (9/19 - 10/14) and the LIVE in-person bike ride will take place on Friday, October 14th from downtown Chicago to South Bend.
The virtual competition will be organized through the free activity service, Strava, to allow participants to log as many biking AND running miles as possible. Both the virtual competition and live ride will encourage participants to bike/run for donations to support FIRST Lego League and STEM Education. For every $100 raised, participants will earn additional "miles" to be added to their score (10 bike miles or 2.5 running miles per $100).
For this year's fundraising goal we are targeting raising $100,000 for the Bike Ride for the Kids mission!
Stay tuned for more information about the start of registration later this summer!
INTERESTED IN JOINING?
Register for the virtual competition--CHECK BACK SOON!

If you are renting a bike from our partner, Bike and Roll Chicago, be sure to use this separate link to reserve your bike rental.

Create a FREE Strava account — all participants will need to have a Strava account to log their activity
Be sure to go to your BRFTK Profile on this website and click the "Connect with STRAVA" button!
Start riding/running (on September 19th) and log your mileage through Strava*
And start fundraising now, registration and the leaderboard will open soon!
*Strava offers manual online entry or automatic entry through many wearable devices (i.e. Apple Watch, etc.) — stay tuned for more information as we get closer to the start of the competition!
---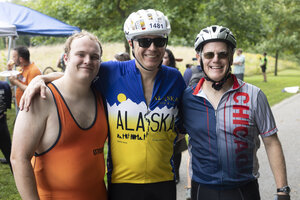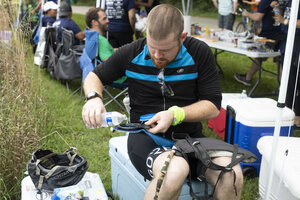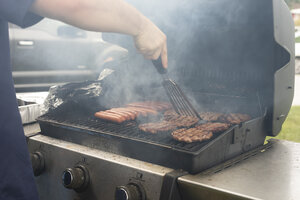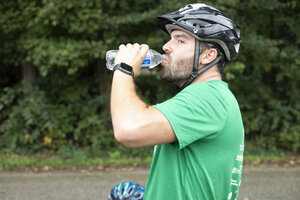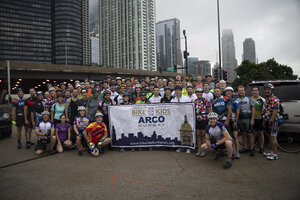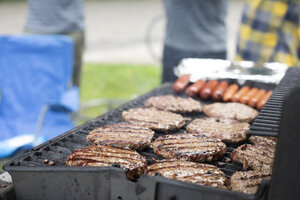 >