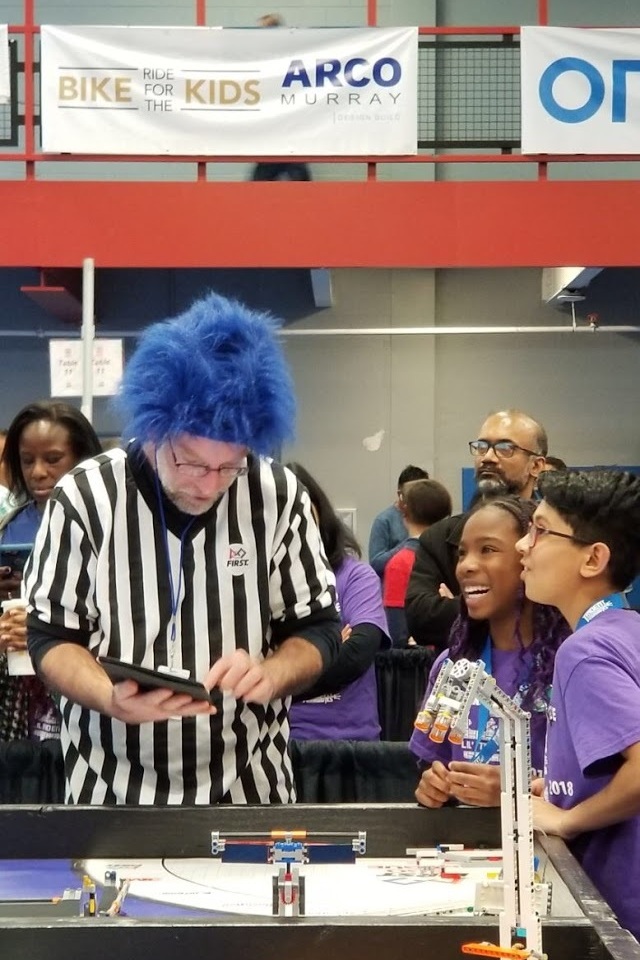 ARCO/Murray Charitable Corporation is an exempt organization as described in Section 501(c)(3) of the Internal Revenue Code; EIN 47-4780502.
For the Kids
Our mission is to encourage young individuals—the "kids"—to pursue education and career opportunities in the science, technology, engineering and math fields.
The funds raised by Bike Ride for the Kids support FIRST Lego teams in the places we live and work:
FIRST (For Inspiration and Recognition of Science and Technology) was founded in 1989 to inspire young people's interest and participation in science and technology.
In the FIRST Lego League (FLL), students design, build, and program a LEGO MINDSTORMS robot to perform autonomous missions on an obstacle course.
The cost of supporting (1) team of 10-15 kids can range from $1,000-$5,000 — this year, our goal is to raise $100,000 to support this cause.